I was down in KL with my parents last weekend to settle some stuff. Took the chance to meet up with my babygurlz for dinner!
It feels like not too long ago I just met them but acheli already 3 months eh. =X
Sucks to be so far away from them.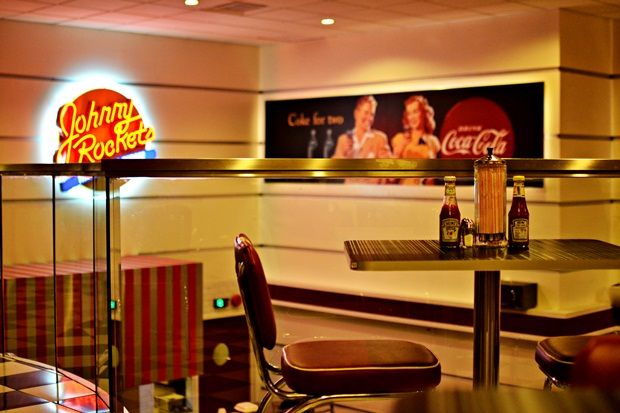 Amanthhat suggested Johnny Rockets at Avenue K, which was designed like an old school american diner. My vintage loving soul went a little cray cray!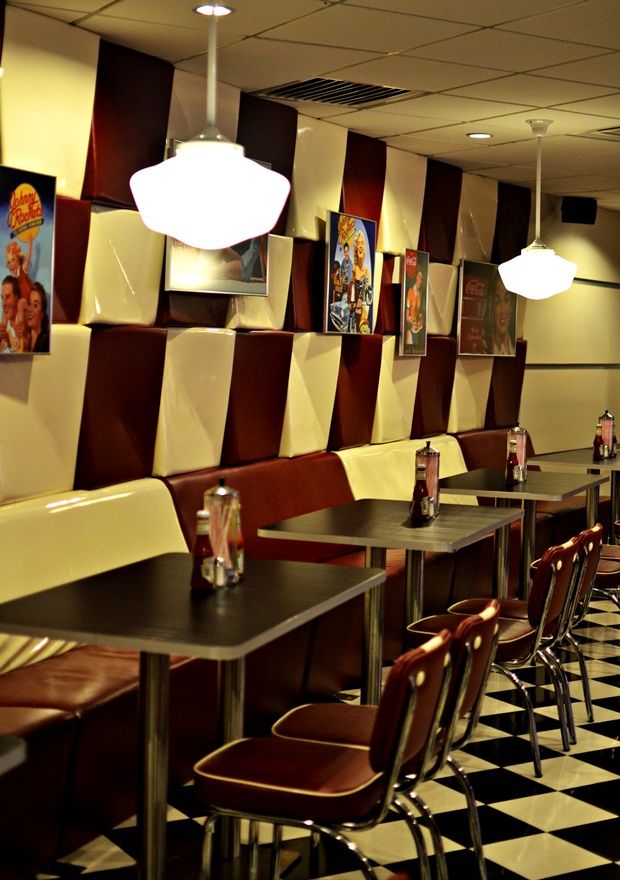 Once in a while, the music would suddenly get really loud and the waiter and waitresses will then break into a dance. How fun!
We ordered too much food for us to handle. But I always believe the more the happier when it comes to food. :D
Every time a dish arrives, the waiter did a cute ketchup art for us.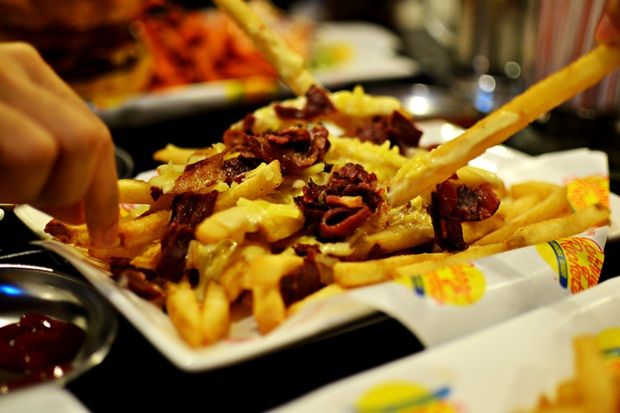 Attack the cheezeeeh friiiiez!
Mine muahahaha.
But i had to takeaway half of it cause it was zomgosh humongous!
Two loves of my life - burgers + that lady!
ps: Check out Apple Blossom's Treat of the Week here!