So M planned a valentine's day surprise for me the saturday after. He just asked me to do two things, wear something nice and take my camera with me.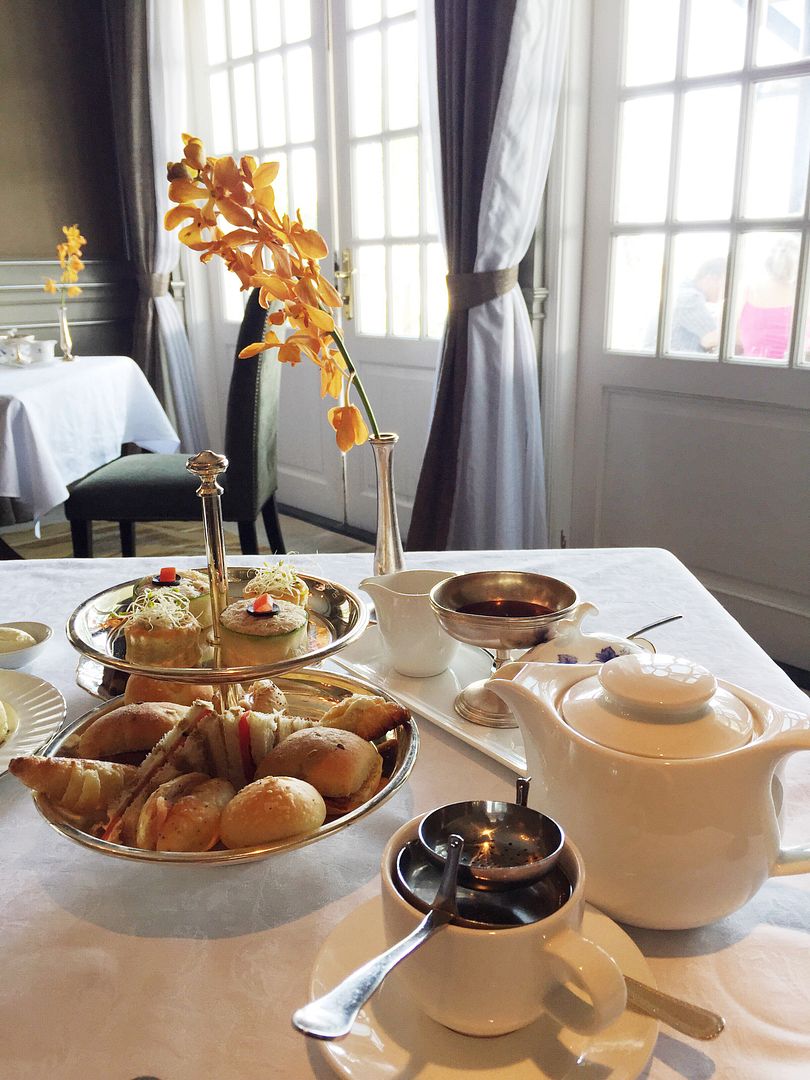 This was where he brought me, afternoon tea at 1885!
Cause he knows I love afternoon tea and remembers me saying that I've not tried the one at E&O (i don't even remember telling him that -__-).
He sure knows the way to my heart. /hearts in eyes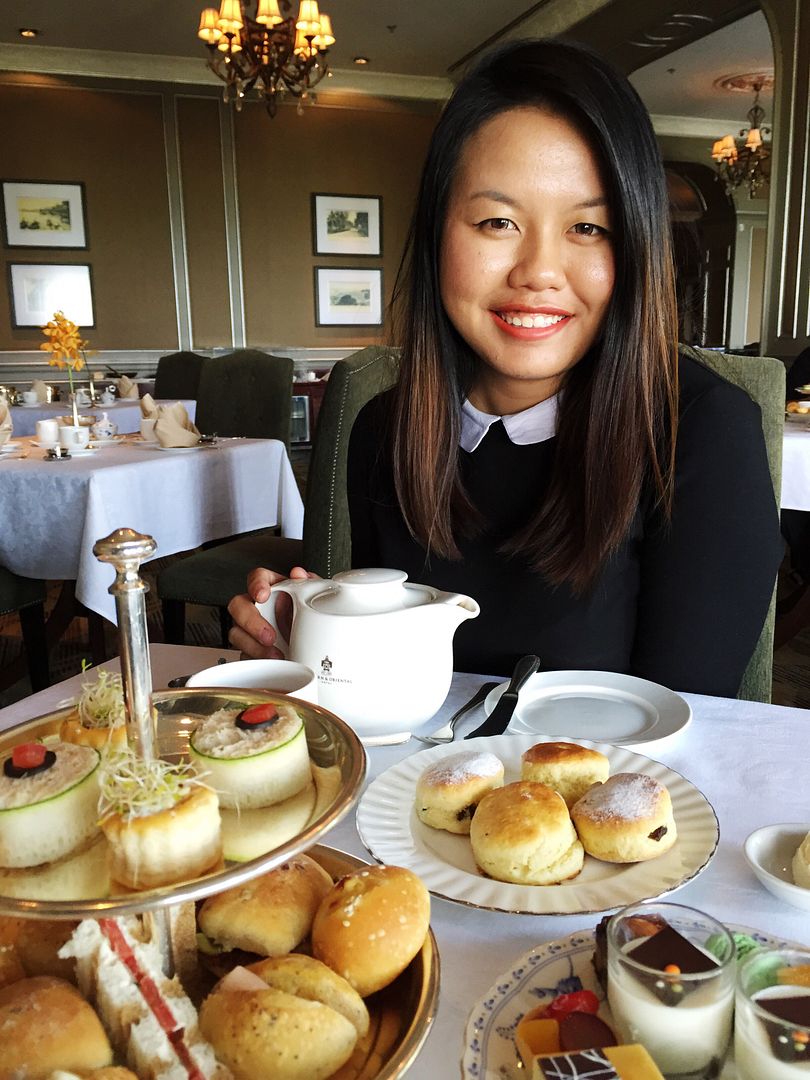 The spread was actually pretty decent, considering I've read so many bad reviews about the food there.
And of course, the place was beautiful!
But we were both so hungry (didn't eat breakfast & lunch) so we finished our afternoon tea rather quickly instead of leisurely savouring it like how people would normally do.
I think we spent more time taking selfies than eating actually. Lololol.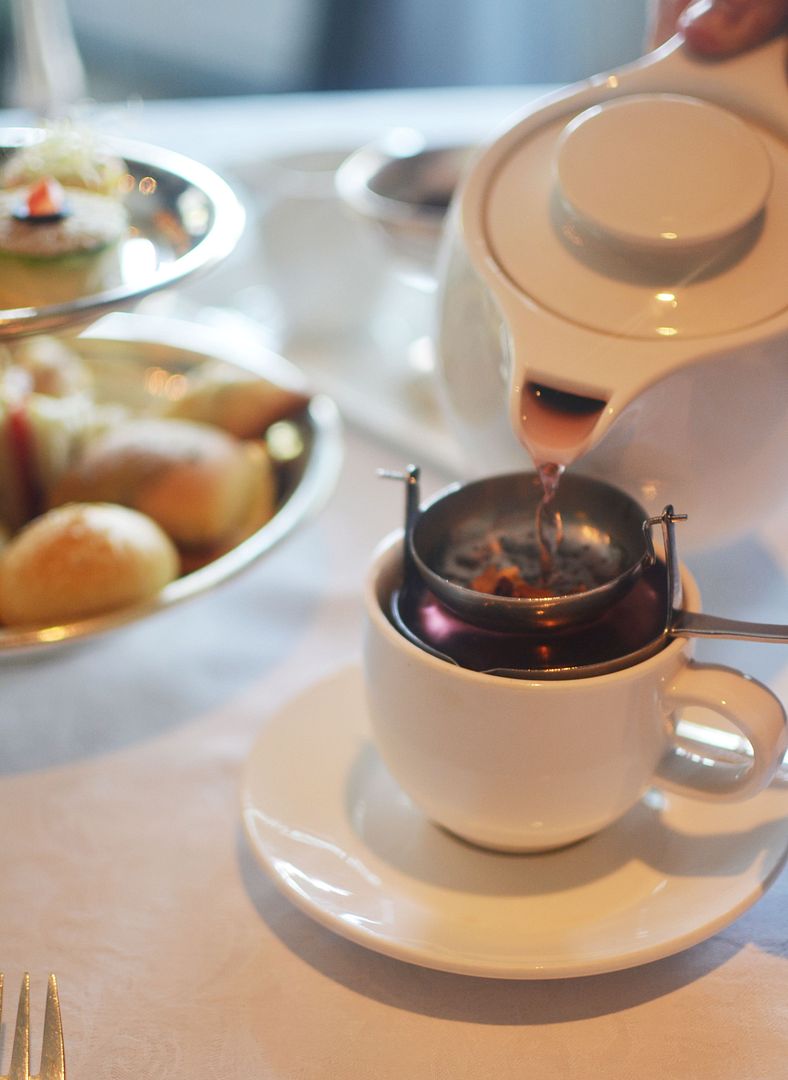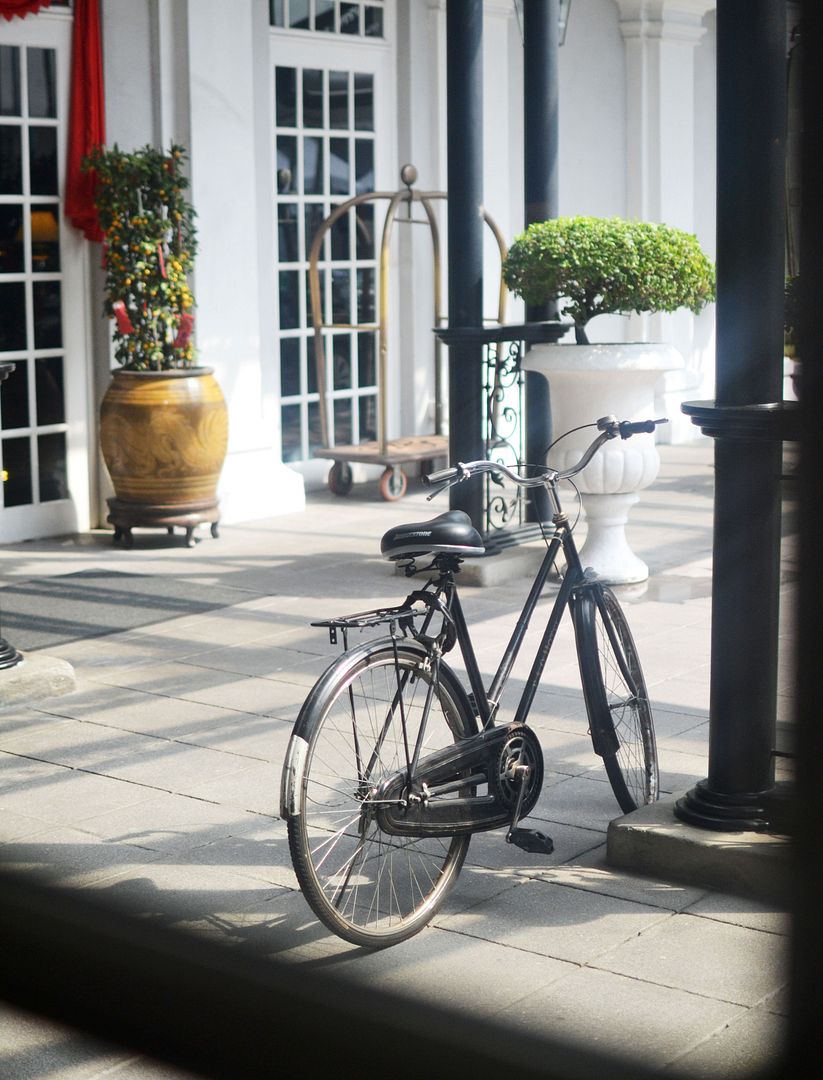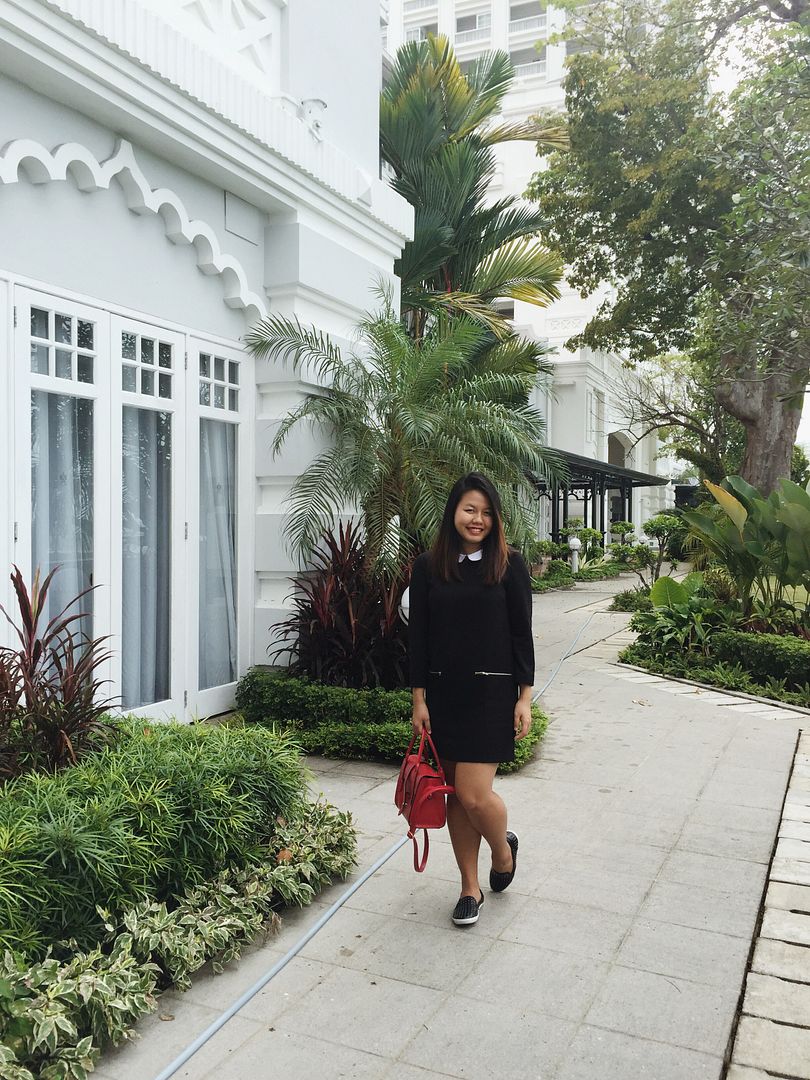 Dress: Mango
Loafers & bag: Vincci