One of the things that kept me real busy last week was our Youth Impact's Parents Appreciation Night.
There was a lot of planning and coordinating involved but it was all worth it cause the night turned out to be a success! Many parents came and told us that they enjoyed themselves. :D Not i ownself say one ha.
Also gotta say that I'm so proud of the youths, especially the committee! They were SUPER efficient and creative. :D And like explain once they get it and get it done immediately. I gotta learn from them.
Anyway here are some pictures from the night!
Though I do feel like kicking myself cause I totally forgot to take any picture of the deco we did at the dining area. We hung mini lights and cloth from the ceiling and it was super romantic and cozy BUT I FORGOT. -_-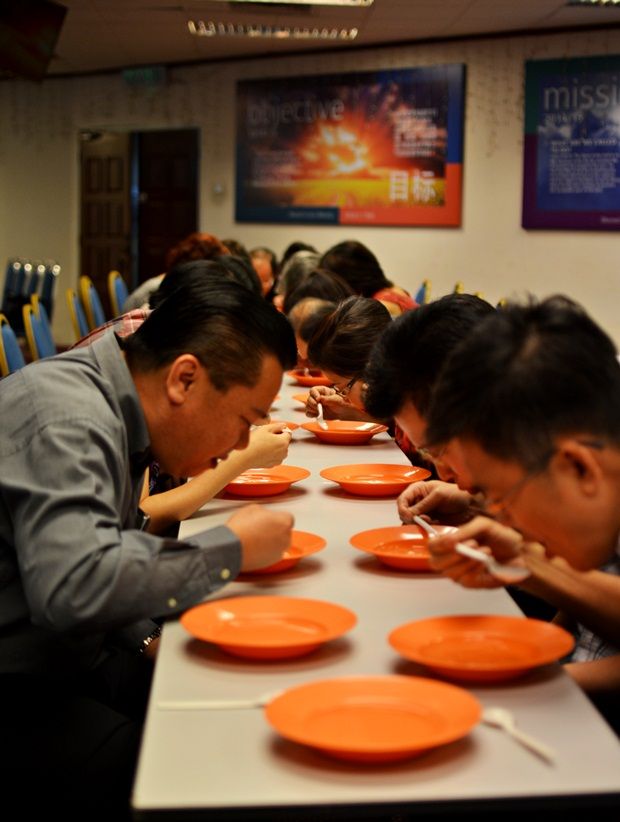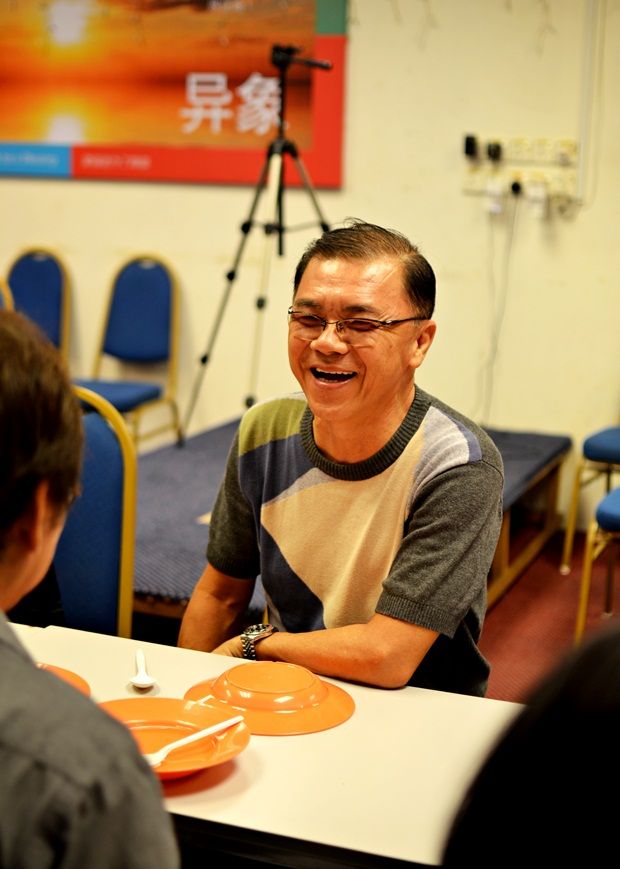 Uncle Wilbur who showed so much enthusiasm for everything!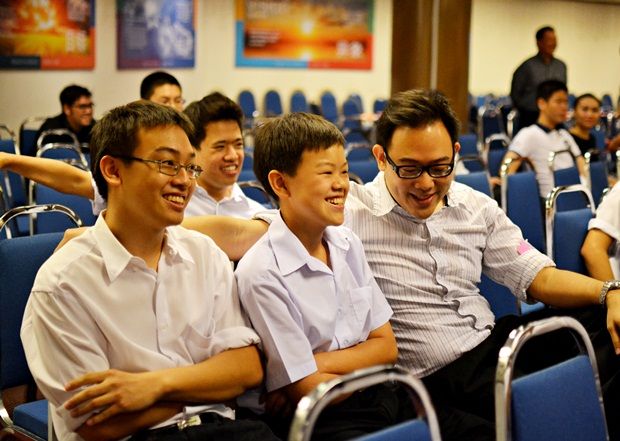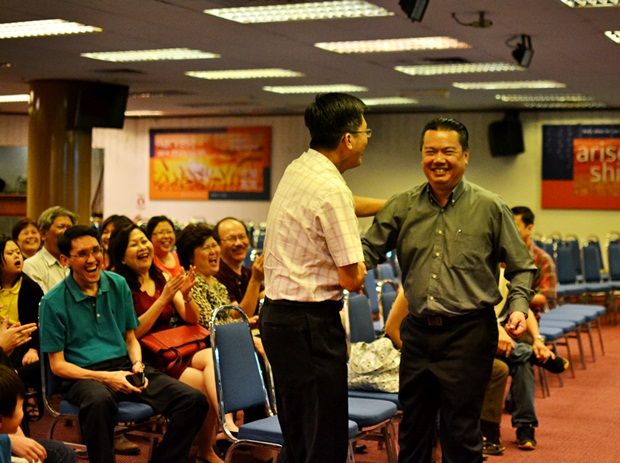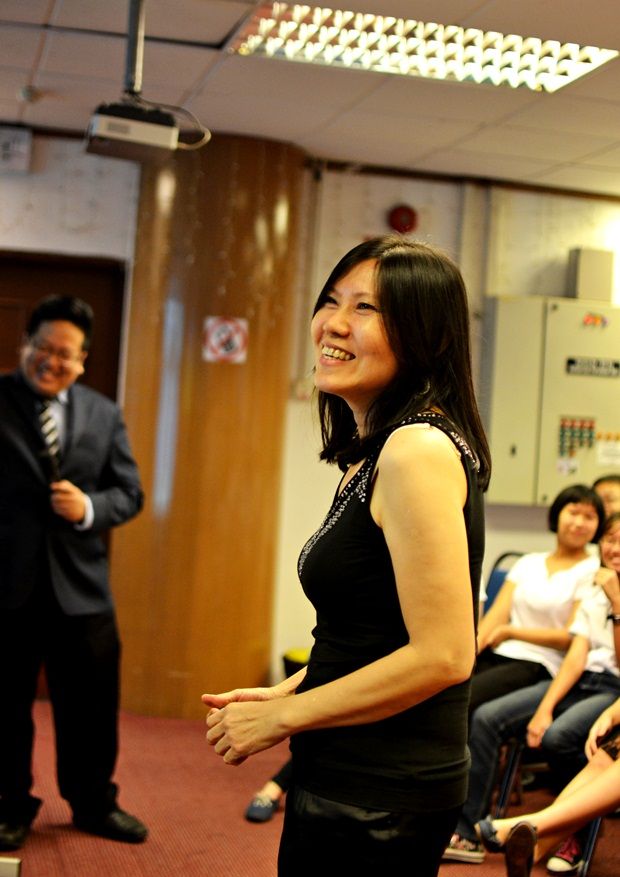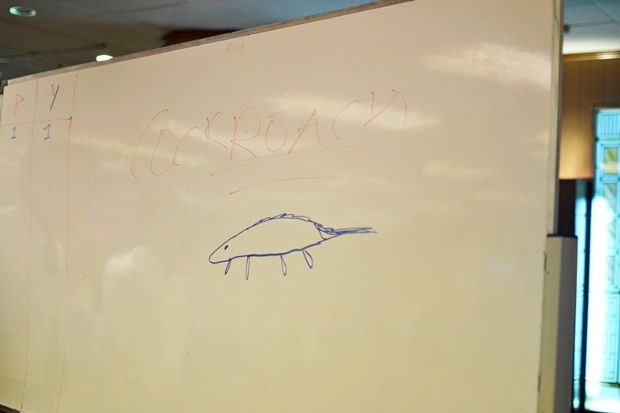 For one of the games, one person was supposed to come up and draw something while the rest had to guess what it is. And a youth very excitedly raised his hand to answer that it was a cockroach hahahhahaha what in the world????!!!?!?! i laughed until i cry.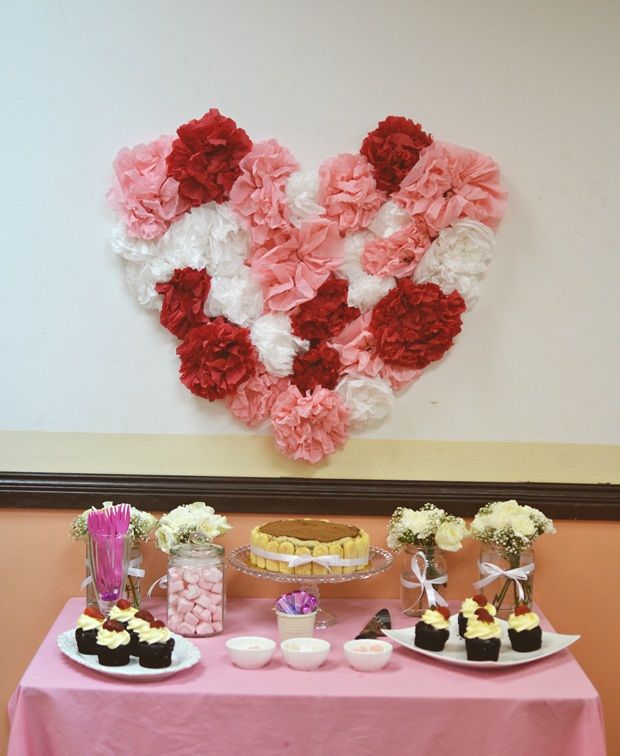 I also did a mini dessert table for the night! :D With help from Mel and Angeline. Super love the pom pom flower heart!
Speaking of Angeline, that girl has like magical hands. When we did the pom pom flowers mine turned out like a bunch of crepe paper mashed together, but she just took mine and pull here pull there transformed into flower liao. Or maybe I hopeless la.
Anyway so I was telling her she should start a youtube channel and teach people to do diy projects. And she can call her channel Cheah Lat. Cause she is Angeline Cheah. Hahahahaha super witty right the name hahahahahaha. No? Fine lo.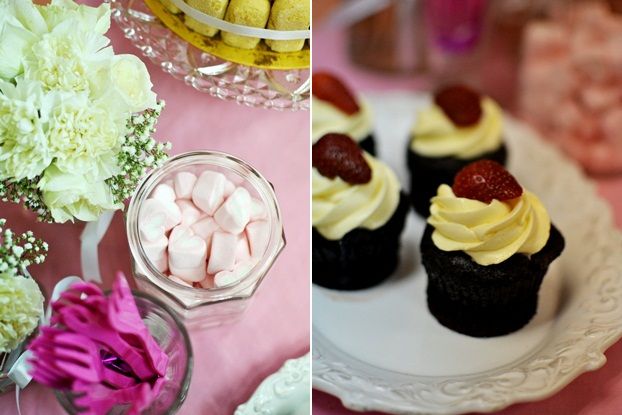 Pink heart marshmallow which everyone wanted a piece of. And also chocolate cupcake with cream cheese frosting and a strawberry on top.
Also served Tiramisu!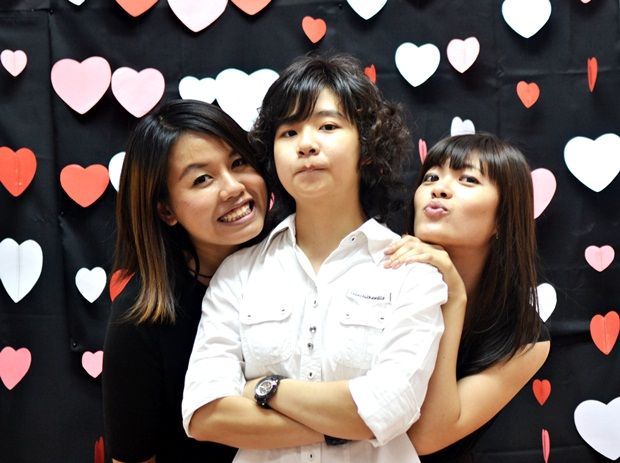 With Yi Lin and Woan Sein who were such a great help that night! Thank youuuu for coming!
And lastly my favourite picture of the night....
Muahaha :D